Ashar Jamil, Digital Marketing Consultant
Featured in Forbes, Anhill, Disrupt and many other publications.
WATCH MOST RECENT AGENCY & FB ADS TRAINING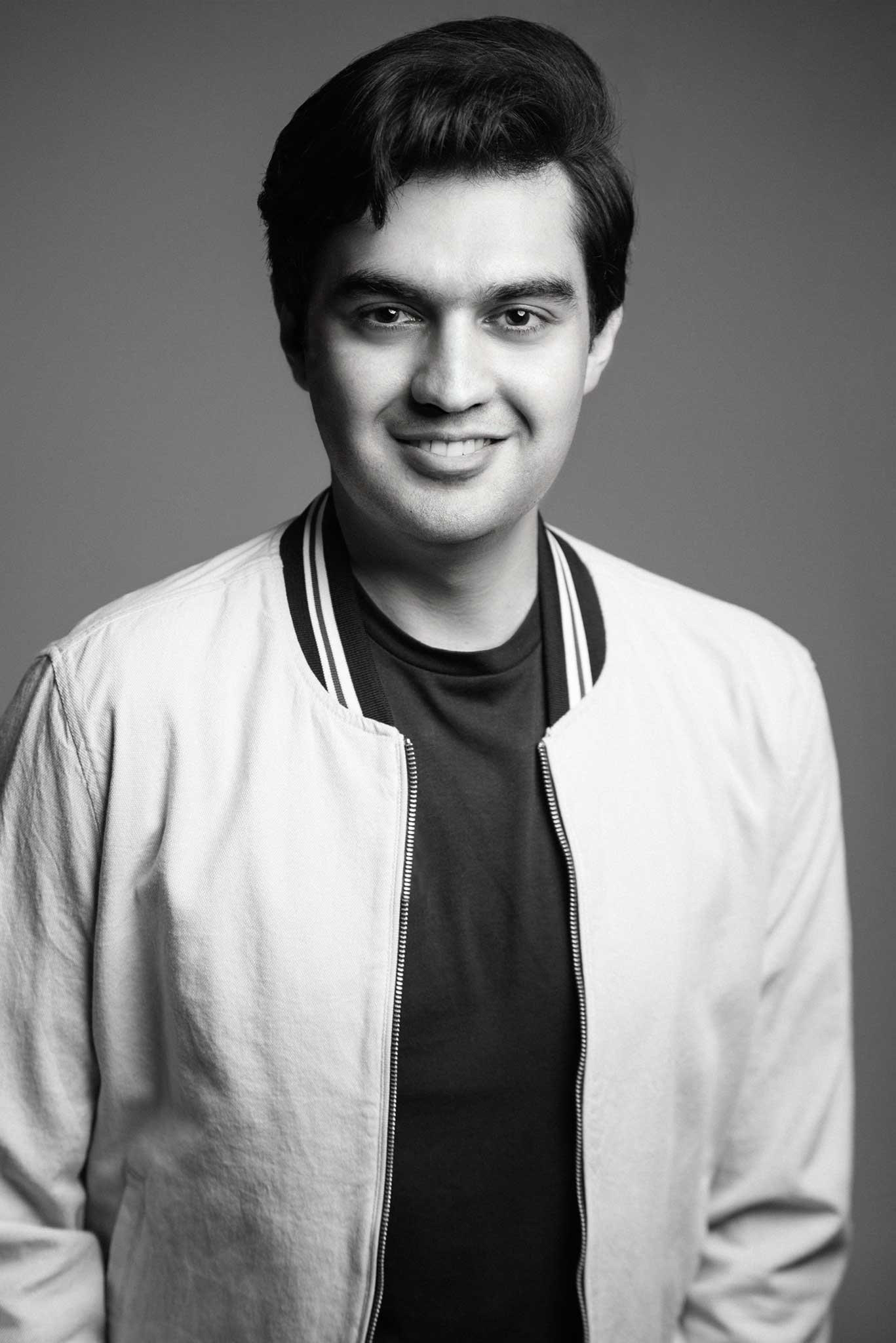 Acclaimed Marketing Expert​
Ashar Jamil is an acclaimed digital marketing expert who specializes in SEO, and Paid Ads. With over 10 years of online experience helping dozens of Fortune 500 brands and hundreds of small to mid-size businesses, he has the skills and knowledge to help take your website to the top of the search engines.
My Research in SEO​
Ashar is always up to date with ever-changing search engine algorithms. He invests heavily into quality content for his clients, and is a major advocate of transparent services and client education. He is constantly testing and trying out new link building strategies and theories across the extensive blog network that he still runs to this day. Feel free to reach out if you have any questions or business opportunities you'd like to share with him by using the contact form.
Get To Know Ashar
When he's not behind his (impressive) ergonomically friendly workstation, he can be found on Adelaide's beautiful beaches, or at the local cafe in Adelaide City. A profound believer in the law of attraction, positive energy and karma – he truly does care about every single project he takes on and building a relationship with all of his clients. So whether you are looking for professional link building services or an SEO expert to advise on your latest projects, you can trust that Ashar and his team can deliver phenomenal results for your business. His dedication and integrity are highly appreciated by his growing list of clients, and have helped him carve out a reputation for himself in the industry.
Sign Up for FREE Weekly Training Videos